Angelina Jolie Drug Video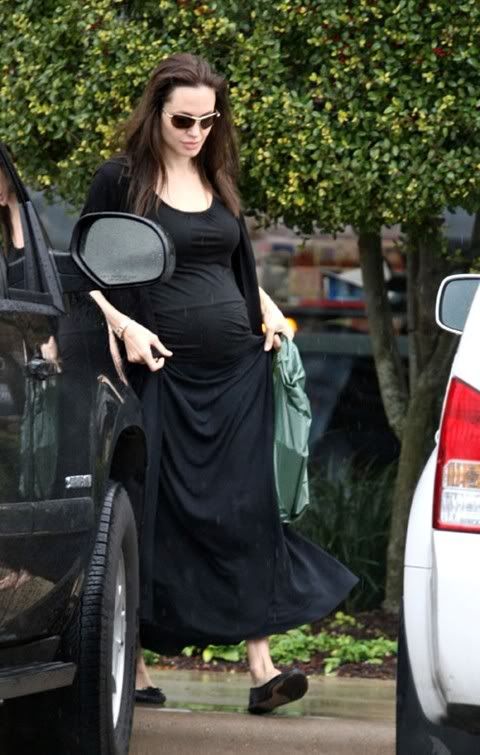 Angelina Jolie Drug Tape

It is being reported that Angelina Jolie has a video out there,where she can be seen snorting and smoking heroin.The tape was filmed when Jolie was about 20 years old and is being shopped for $70,000.According to sources:
"The key part of the tape is Angelina doing heroin. She says, 'Wow, this is really good smack – not that cheap crap that's been stepped on.'"
"Angelina is seen sniffing white lines from a plate, and then as the drug cooks on tinfoil, she deeply sucks in its smoke through a tube,"
Angelina recently said:
"I've done coke, heroin, ecstasy, LSD everything. I hate heroin because I've been fascinated with it. I'm not immune, but I won't do it now, at all."
And this is supposed to be shocking?
Category: Angelina Jolie