Ashley Alexandra Dupre Book Deal?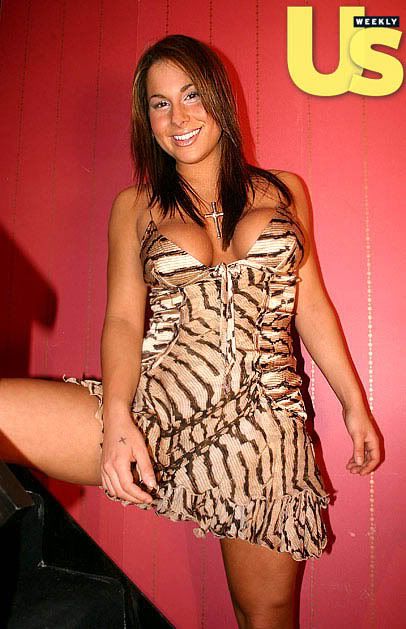 It is being reported that Ashley Alexandra Dupre better known as "Kristen," the prostitute at the center of the Eliot Spitzer scandal is trying to publish a book about the drama.Various reports revealed that Alexandra Dupre is having a hard time to land a book deal.
I am betting two cents that Donald Trump will publish it for some fast cash.
Category: Ashley Alexandra Dupre