Avril Lavigne Wears Bikini In Miami


Avril Lavigne was pictured showing off her rocking body in a baby blue bikini in Miami, Florida earlier today.
Avril Lavigne is getting ready to launch her own line of perfume and toiletries.
Lavigne will be selling perfume, after shave, bath oil, bath soap, shower gel, body shampoo, and body lotion.
She should start selling more CDs ,like back in the old days.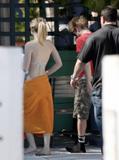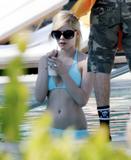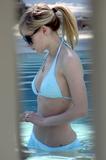 Category: Avril Lavigne