Britney Spears Adnan Ghalib Sex Tape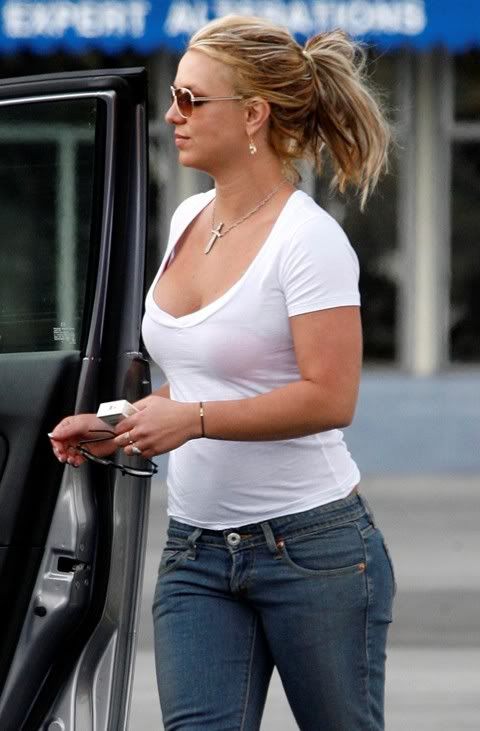 Adnan Ghalib Britney Spears Sex Tape Sale

Britney Spears and Adnan Ghalib have a sex tape out there.In the thirty-five minute sex video Britney wearing a pink wig is seen having sex with Adnan during their quickie vacation to Rosarito Beach, Mexico last January.Sources said:
The footage,is not particularly kinky," was filmed in a $235 a/night room at the Rosarito Beach Hotel-and Adnan's offering it all to the highest bidder."It would be the biggest-selling porn tape of all time…""Word is that video starts with Britney undressing. She was wearing some cheap clothes that she bought down there in Rosito," an Enquirer source, who claims to have seen the Adnan/Britney Sex Tape,"Adnan tells her to take it off at one point, and she says coyly, 'Take what off? There's nothing left to take off.'"
Sounds boring.
Category: Adnan Ghalib, Britney Spears