Britney Spears Break The Ice Music Video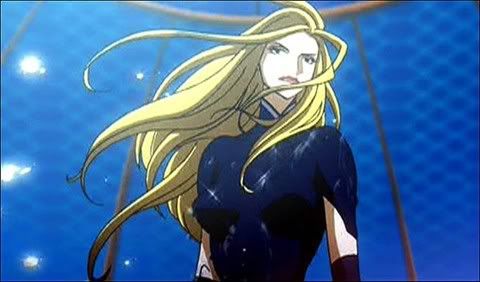 Britney Spears "Break The Ice" Music Video

Here is the Britney Spears "Break The Ice" music video that the world had been waiting for.The video premiered with the following message from Britney:
First and foremost it was good to see the response from my fans about the video. I would like to thank my dedicated, crazy, supportive fans i love you all you will always be a part of my heart and soal!!! Britney x
The video is exactly 3:20 minutes long please don't waste that 3:20 minutes of your life because you will never be able to get them back.
Anyway if you want ,you can watch it after the jump.


Category: Britney Spears