Britney Spears To Interview Herself In New Book?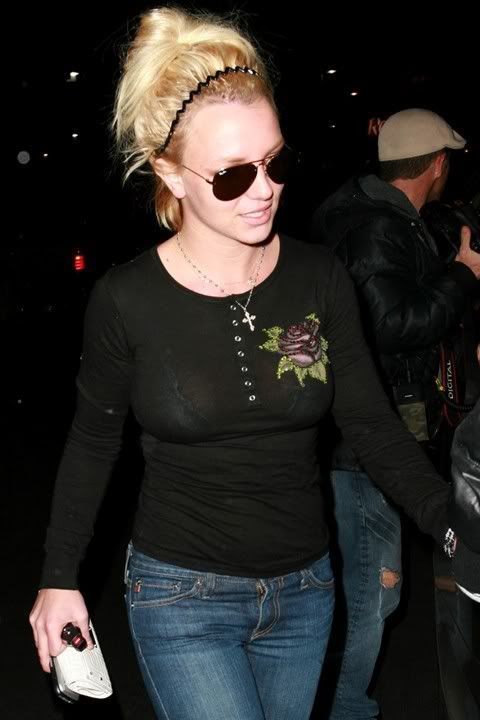 Britney Spears is actually thinking about writing a book about her life and the price of fame.Spears would like to both interview herself and other famous people to discuss the pressures of being a celebrity, handling the media and the paparazzi etc….Britney is now looking for a ghostwriter and explained why she is in need of one by saying:

"because I'm not that well educated — at least formally,"
If Britney was the one writing this book the first few lines would have been:
………..
Nothing because bitch does not know how to write y'all.


Category: Britney Spears