Drew Barrymore Bikini Pictures In Hawaii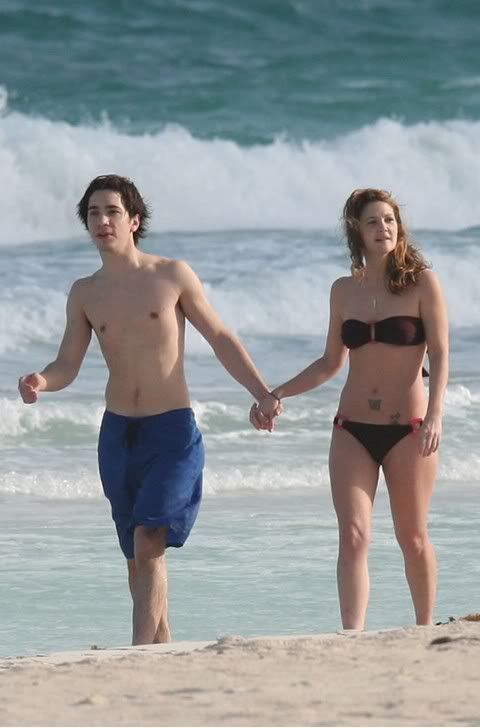 Drew Barrymore Bikini Photos In Hawaii

Drew Barrymore wearing a bikini was pictured on a beach in Hawaii with boyfriend Justin "Mac Guy" Long ,yesterday.Justin Long is the "Mac" in the Apple computer commercials that you see all the time.Anyway Barrymore has revealed that she is so in love with "Mac Guy" Long, that the happiness has gotten to a painful point. She said:
"My cheeks hurt, I'm so happy,"
"Mac Guy" added:
"Beauty and light," "And she shines it on everybody who comes into contact with her. She makes my cheeks hurt, too."
"Mac Guy" looks like a dork and Drew is hot so enjoy the pictures instead.

Category: Drew Barrymore