Heidi Klum Bikini Photos In Mexico

Heidi Klum Bikini Pictures In Mexico

Heidi Klum was pictured wearing a bikini in Mexico yesterday.Heidi has revealed to Marie Claire that her husband Seal proposed in an igloo in Canada.She said:
"He took me by helicopter. He had an igloo built there, and they'd brought up everything: a bed with sheets inside the igloo, rose petals everywhere, candles. Very, very romantic!"
"There was food and champagne, and then the helicopter left. It was a little scary, too, because you're so cut off from the world. No trees, nothing – it was hardcore. But I was ecstatic."
Thank you for that great piece of info Heidi.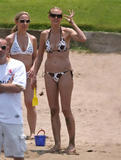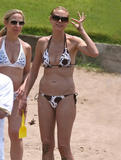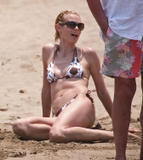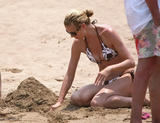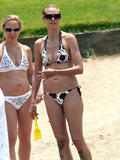 Category: Heidi Klum