Jessica Alba 'If I'd Known Then' Celebrity Confession Book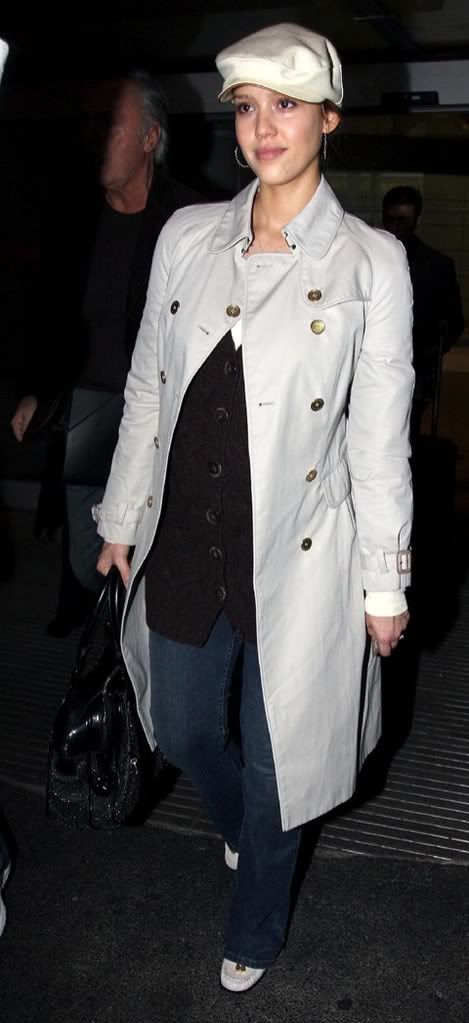 Jessica Alba Paris France Photos

Jessica Alba was pictured arriving at the international Airport in Paris,France last night.Jessica was a bully and a slut in the 6th Grade.Alba wrote in 'If I'd Known Then' an upcoming book of essays by female celebrities :
"The accusation still ricochets. They think I'm a slut?'"
She also advices teens,to practice safe sex by saying:
"Boys are awful."They are made of nothing but hormones until they are about 20 or 21. But it's fun to have a crush, but don't think it's forever. And use birth control and condoms, please."
She was a slut now she is an idiot,why is she wearing a trench coat,because it rhymes with French?And is she wearing a beret because she truly believes French people wear this stupid thing for real?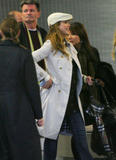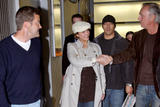 Category: Jessica Alba