Jessica Alba Pregnant Enjoys Bigger Breasts

Jessica Alba was spotted at the Hollywood premiere of her new movie "The Eye",last night.

Jessica Alba is pregnant and happy,because she now has bigger breasts.Jessica apparently went from a regular 32B to a great 34D.She told the press:
"I was like, 'Wow, where did these breasts come from?' It was instant. It was great, but shocking."
Wow,great news,too bad I am not the one enjoying that little increase.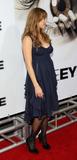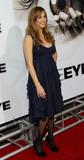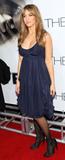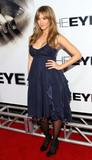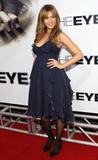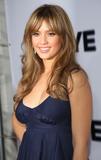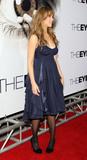 Category: Jessica Alba