Joely Richardson Bikini Photos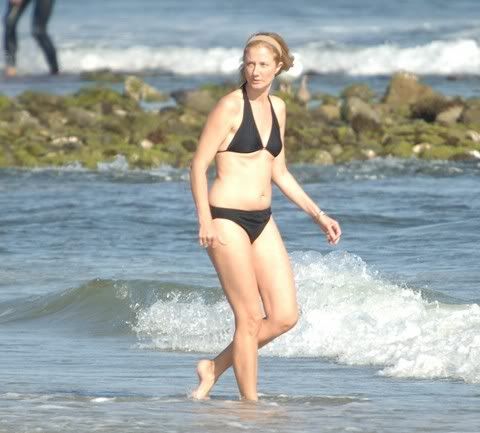 Joely Richardson Bikini Pictures

Nip/Tuck actress Joely Richardson was pictured wearing a tiny black bikini vacationing on a beach yesterday.Richardson is attacking the media for saying that she is too thin and is suffering from an eating disorder.Joely said:
The headlines were really disturbing. What was upsetting was the idea that I had anorexia or bulimia. My thing has always about strength and fitness. I changed my diet to get more energy, not to lose weight. I had a lot on my plate and needed to find new ways of getting the energy to keep up. I wasn't trying to lose weight." My career has never been about looks and I haven't felt pressure to conform. I've been offered more jobs as I've got older. I resent the idea that if you lose weight you'll have a more successful career."
Richardson no one cares how much you weight ,we just want to see more steamy lesbian romps with Portia de Rossi.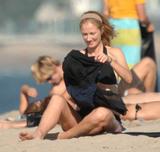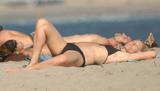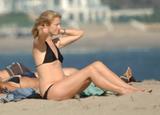 Category: Joely Richardson