Kim Kardashian Megan Fox Crush
Kim Kardashian Megan Fox Crush – One day Megan Fox ,Kim Kardashian and Olivia Wilde will end up in bed together.Recently Kim Kardashian told Entertainment Tonight at the Hollywood premiere of "Transformers" that she had a crush on Fox makes.Kardashian revealed:
"Megan Fox is so hot." "She is like my girl crush and I don't have girl crushes."
But Megan is in love with Olivia Wilde whom has the same feelings towards the , "Transformers: Revenge of the Fallen" star.When Wilde heard of Fox 's declaration of love she replied:
"She said, 'I've had a girl crush on you for years, and I hope that doesn't offend you. "
"And I said, 'Why would it offend me? I think it's wonderful.'"
Kardashian's Fox Wilde that should be the title of a porn movie.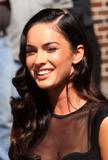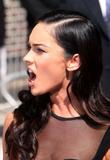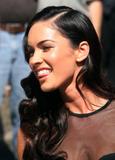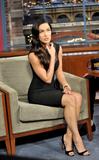 Category: Kim Kardashian, Megan Fox