Lindsay Lohan And Samantha Ronson Go Italy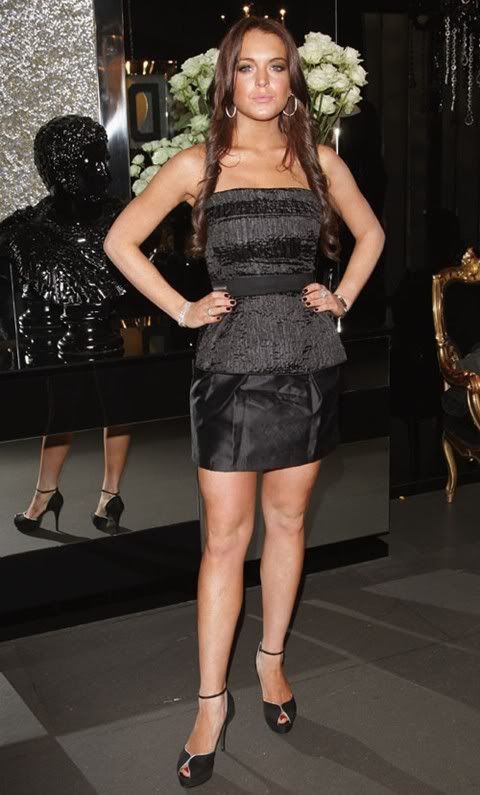 Lindsay Lohan Dolce & Gabbana Show In Milan

Lindsay Lohan trying to look sexy was pictured at the Dolce & Gabbana show in Milan ,Italy earlier today.The last time she was in Italy she made out with three different guys and had sex with the last one.This time around, Lindsay brought along her lesbian friend Deejay Samantha Ronson to have some girl fun.According to witnesses at the Milan International Airport:
Samantha and Lindsay were greeted by a driver and an unidentified young man. And after a quick smoke,Lohan piled into the waiting car and headed out to her hotel.
For a 21 year old Lohan has got a lot of cellulite on them upper thighs it reminds me of cottage cheese or maybe it is just bad lighting.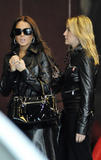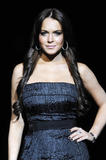 Category: Lindsay Lohan