Lindsay Lohan "Contribution To Cinema" Award

Lindsay Lohan and her mysterious man were photographed at the award ceremony of the 12th Annual Capri Hollywood International Film Festival at the "Certosa di San Giacomo" Capri, Italy last night.
Lindsay Lohan has managed to win an award for her "contribution to cinema" at the Film Festival.The Italians must really not read Spreadit,because Lohan spent most of the year getting drunk,then in rehab and doing other crap.
On second thought although she never did any movie,she still deserves an award for all the shit she did in 2007.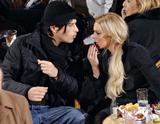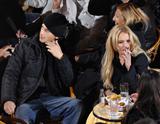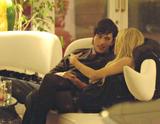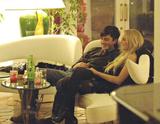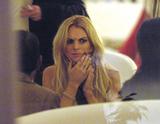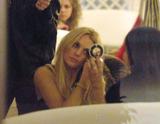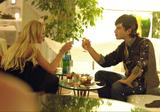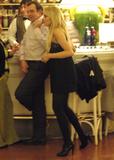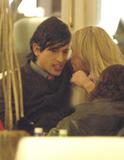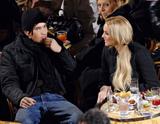 Category: Lindsay Lohan