Lindsay Lohan Samantha Ronson Lesbian Interview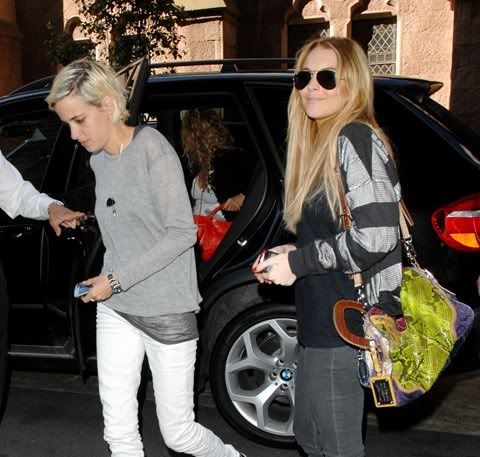 Samantha Ronson Lindsay Lohan Lesbian Magazine Interview

Lindsay Lohan ,Ali Lohan and Samantha Ronson were pictured at an Uptown Italian restaurant in Manhattan last night.
Lindsay Lohan has decided to talk about her relationship with her lesbian lover Samantha Ronson. Lohan has plans to do some exclusive interviews with celebrity magazines about the rumors that she is a lesbian.CBS 2-Chicago reports:
Lindsay intends to set the record straight…and give an exclusive interview to another mainstream publication (possibly People), explaining in some detail the nature of her friendship with the popular party-music DJ.
Lohan needs another lover.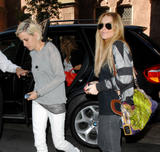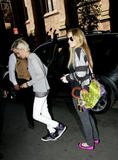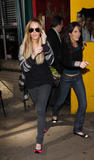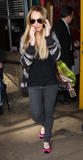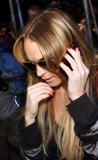 Category: Lindsay Lohan