Lindsay Lohan Talk Show?
Lindsay Lohan Talk Show? – Lindsay Lohan has realized that this acting thing is not going very well and has decided to focus on television instead.Lindsay is trying to launch a new TV show inspired by The View, but geared more towards a younger audience.A source told Splash News:
"They're about to pilot the idea and have a lot of interest in the show. "Lindsay really thinks it's a huge opportunity for her to have some success in her career. Ultimately, she wants to get back into movies, but while the offers for film roles are not coming in, she doesn't see why she shouldn't take a shot at a TV chat show."
Is Lindsay the new Oprah?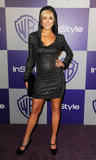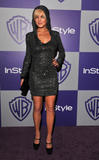 Category: Uncategorized