Maria Kanellis Playboy April Issue launch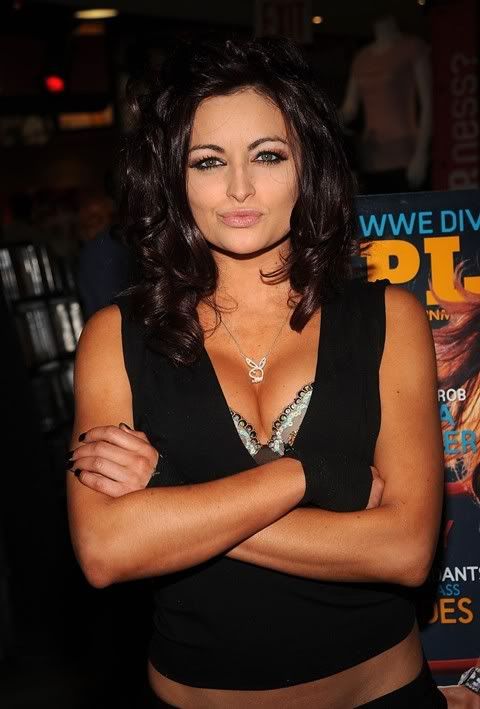 Here are the pictures of WWE's diva Maria Kanellis at the launch of her Playboy April issue at Virgin Megastore last night.
Let me give you the reason why you should buy the issue,Maria is completely naked ,yes you heard right,she is nude in the magazine.
If you do get the magazine please come back and let me know what color her natural hair is?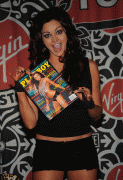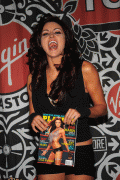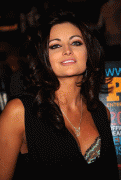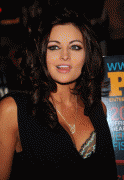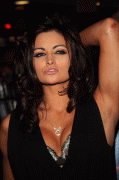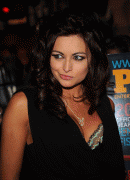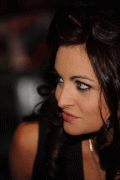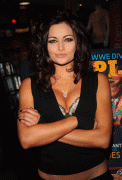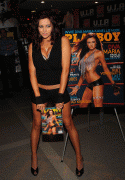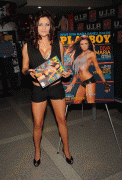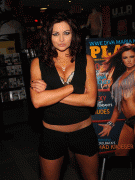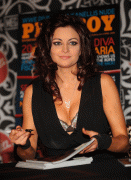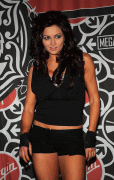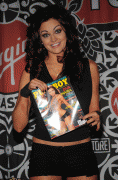 Category: Maria Kanellis