Michelle Rodriguez In Jail

Michelle Rodriguez and a female friend were photographed wearing bikinis in a Miami beach this summer.
Michelle Rodriguez is in jail after turning herself in for her six-month prison sentence yesterday.Rodriguez reported herself to California's Lynwood County Jail at 4.33pm to start her sentence for violating the terms of her probation after she was found guilty of DUI .
Nonetheless she could be given early release due to prison over-crowding .
Michelle will have the best Christmas ever,she is locked up with a bunch of women which is something she has been wanting all her life.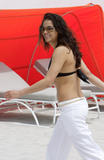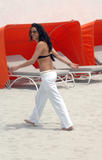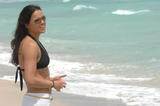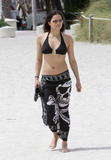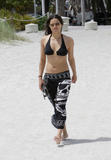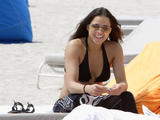 Category: Michelle Rodriguez