Paris Hilton Oompa Loompa Savior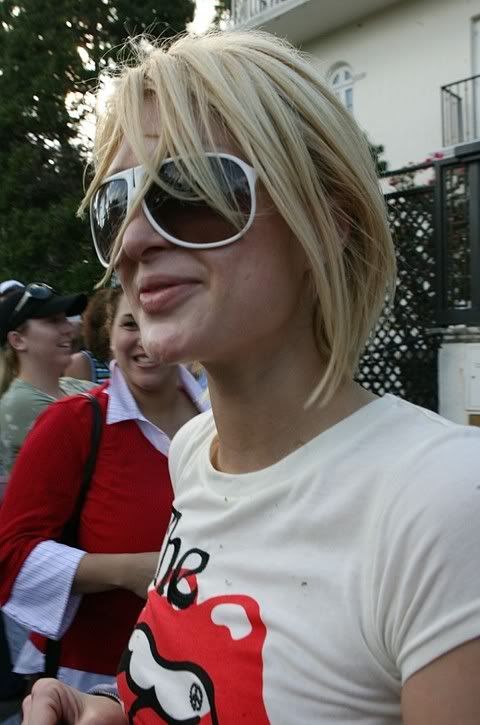 Paris Hilton was pictured out and about in LA yesterday.
Paris Hilton is a real life hero who helped a seriously injured performer dressed as a Oompa Loompa at the Cameo nightclub in Miami on Saturday.Robin Sherwood had hurt his leg during a stage invasion when Paris ran and stay with him until the ambulance arrived.People.com reports:

"Paris stayed back at the event when she heard that he was injured, to make sure he was okay.

"She was very concerned with his health. She didn't leave until she knew that he was okay."

A source added: "Yes, Paris Hilton stayed with him until an ambulance came to take care of him. Paris was great, she was there until he was turned over to the medical technicians."
Robin who was already urgently in need of a kidney transplant received 50 stitches on the leg.

Category: Paris Hilton