Rosie Huntington-Whiteley Transformers New Megan Fox
Rosie Huntington-Whiteley Transformers New Megan Fox – In light of the recent ousting of Megan Fox from the Transformers franchise, she has been replaced with Rosie Huntington-Whiteley. Whiteley is a Victoria Secret model that has become increasingly popular in recent years. She has also been dating action star Jason Statham in recent months, and has received an increasing amount of publicity from that. Some have speculated that she may have been chosen because she has a striking resemblance to Megan Fox, who used to be the leading lady for the Transformers franchise, a franchise that Fox can likely credit with her success in the film industry. Fox recently quit after an ongoing disagreement with director Michael Bay could not be settled. The third installment of Transformers will also feature returning leading man Shia Labeuof.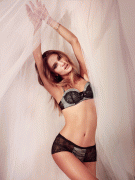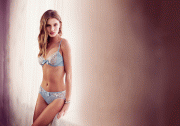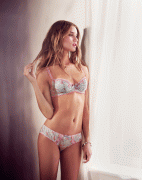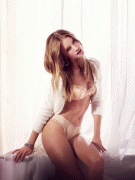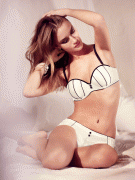 Rosie also used to date Kylie Minogue's ex, Olivier Martinez. She has never been in an acting role before, and apparently she doesn't need to be. The second Transformers movie did not really feature much acting from Fox in that role, and instead focused, very obviously, on her sex appeal. The second movie was filled with amazing animations and the graphics were among the best that many crowds had ever seen before Avatar. However, the movie received harsh reviews from critics regarding the plot.
Fox had only made several TV appearances, and had starred in Confessions of a Teenage Drama Queen alongside Lindsay Lohan. The move has left many fans to wonder if Rosie has enough acting ability to at least make her role in the upcoming movie believable. Sometimes acting can be easier said than done.
Category: Megan Fox