Olivia Munn Lesbian Kiss Video "The Lesbionic Woman"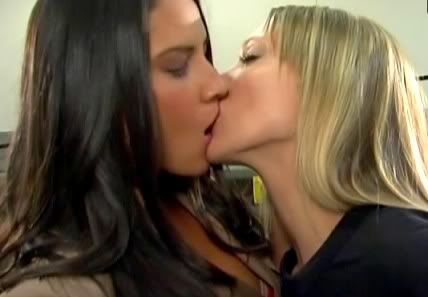 Olivia Munn better known for her Wonder Woman sketch appeared on Attack of the Show again last night in a parody of The Bionic Woman called The Lesbionic Woman.
The show, featured the super sexy Olivia Munn "rebuilt," stronger, faster, and with a passion for making out with hot chicks.
Watch Olivia's lesbian kiss after the jump.


Category: Olivia Munn